Breakthrough Technology in Business Connectivity
OWL's marketplace makes it easy for corporate clients to secure temporary housing directly from local suppliers, eliminating unnecessary markups, manual processes, and middlemen. We empower corporate housing suppliers to respond to more housing requests, reduce the administrative burden of sourcing outside of their coverage area, and manage dynamic pricing with greater speed and efficiency, all from one central location.
Join OWL's global network!
Relocation Management Companies increase your global supply chain reach, remove layering of cost/fees, easily source hundreds of suppliers and serviced apartments.
Temporary Housing Suppliers receive leads, book inventory, gain visibility, and connect with other suppliers to grow your business internationally.
Become an OWL member right now.
Temporary housing and relocation services marketplace
OWL is a collaborative marketplace for sourcing and procurement of temporary housing. Our marketplace makes it easy for corporate clients to secure temporary housing directly from local suppliers. OWL's suppliers can easily quote on the go with OWL's mobile compatibility and can respond to requests within seconds using Instant Quote.
Free, Fast, and Easy
Save time and improve efficiency with less wasted time and automation of manual processes.
Post requests at no cost, filter and forward responses from one central location, and book directly with the local supplier who best meets your needs.
More Options, Better Rates

In our virtual marketplace, local housing suppliers compete for your business, giving you more options and more competitive pricing.

OWL eliminates the markups and hidden fees typically associated with temporary housing procurement by allowing you to negotiate directly with local suppliers.
Streamline Sourcing
Drive efficiency and time savings by eliminating manual processes, respond to requests quickly, and source housing outside of your coverage areas, all from one central location.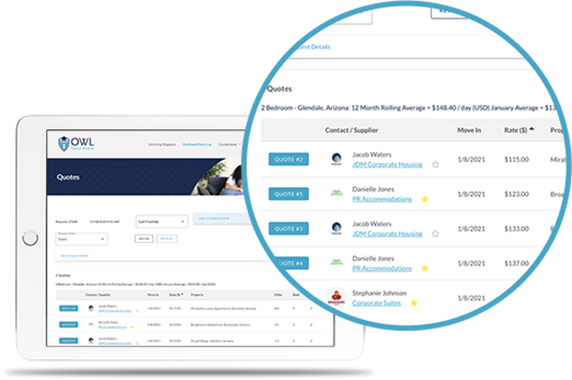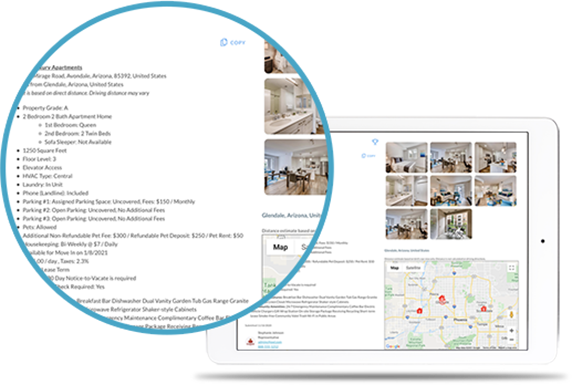 Dynamic Pricing
Instant access to benchmark pricing enabling you to give your client accurate and updated data and cost savings. Custom tailor your pricing and listings in real time, or automate your pricing parameters on a per client basis.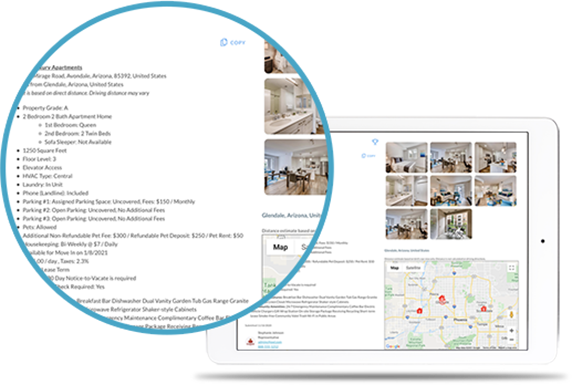 Try our Interactive Cost Savings Calculator
and find out how much you can save with OWL.
2022 Temporary Housing
Industry White Paper
Why and How Technology is Needed to Leverage the Temporary Housing Industry's New Business Model: Get valuable recommendations from this White Paper to successfully implement technology to leverage a temporary housing industry's business undergoing challenging times.
"OWL has really been a game changer in the way we source apartments.  Creating a one stop shop that houses the majority of corporate housing partners has allowed us to quickly get quotes for housing all over the country.  The tools available inside the system allow us to effectively manage which partners we use and those we don't.  It's already hard to imagine how we used to source without this great platform!"
"I must give Kudo's to the OWL team. When I first was made aware of the this "new" technology tool last July, which was when they first rolled out the product, I was interested to learn more. I immediately signed up! A global reach of supply chain at your fingertips PLUS your product is now open to a whole new set of customers globally to source your options. One year later and we could not be happier with the platform. This has had a positive impact on our business and created another revenue stream!"
"I have been working on the OWL platform since it rolled out and there are so many things I love about it! First, it has given us exposure to other opportunities. Also, the ease of use is incomparable to other platforms out there. Additionally, the OWL team is always open to feedback to continue making it the best platform out there!"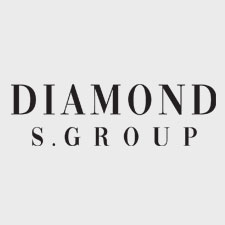 "OWL is my favorite tool to use in my business! I have benefited from it on both sides of the business. I love that I get to bid on requests in areas where I have inventory but also love that I can submit bids out to help my clients in areas that I don't have inventory. It is a very easy platform to navigate and the OWL team is always available if I have questions. The BEST part is you do not pay for the platform unless your inventory is rented. They are only as profitable as you are on the platform and it is because of OWL that I was able to step into a new market and carry inventory."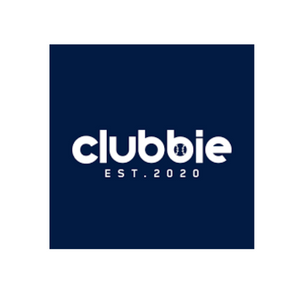 "This product is revolutionary. You guys rock. Thank you."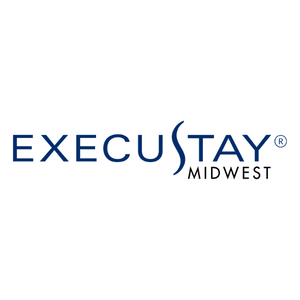 "We have enjoyed working with OWL over the last couple of years.  As we continue to grow our supply outside of our core markets, OWL has been a great resource.  It is an easy system to use, and the team at OWL is very responsive with any questions we have had."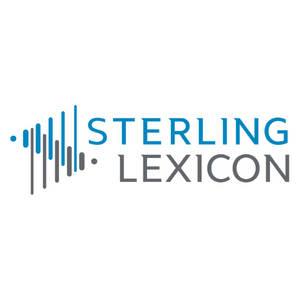 "When OWL was first introduced to us in 2021, we knew that it was a technology that Sterling Lexicon Madrid could greatly benefit from. It has been saving us so much time by having an already robust supply chain. Our team finds it extremely easy to use, we receive options back quickly and efficiently which helps us meet and exceed our client's expectations time after time. We could not be more pleased with the results."
"I am a big fan of the OWL technology since it rolled out last year! It is a great time management tool and has helped me better serve our clients in a faster timeframe. I have re-engaged with old partners and made new friends, it is a win-win and continues to work to serve our needs as it grows. This platform nurtures partnership amongst all the corporate housing providers, we just take turns helping each other!"
"Of all the platforms that I work with and have worked with, OWL is by far the BEST! I love that it is intuitive to learn to use. In fact, there is really nothing that needs to be learned. The best part is that building properties in the system is as easy as quoting an option–one only needs to save what they entered. Furthermore, variations of the same unit can also be saved to target specific wants. Even the process of declining options has been simplified to the point that once the item has been declined you are taken back automatically to the bid-board. This platform is pure genius-work."
LOVE, LOVE, LOVE the new redesign. Super clear, functional, and professional. Awesome upgrade and looking forward to winning lots more bookings through OWL!"
"Thanks, OWL. We truly love the tool for ourselves, our clients, and our guests. Looking forward to a continued strong partnership!"
News and Events April 14th, 2023 -  Noah Mobility announced its partnership with OWL a leading global marketplace [...]
News and Events San Diego, April 18th, 2023.- OWL, a global marketplace for temporary [...]
News and Events SAN DIEGO, Calif. February 09, 2023-- OWL announced the winners of the [...]